Save the Dates are the first stationery piece to create excitement and delight for your guests, so let make it truly unforgettable. Whether you want the design to be fun and whimsical or elegant and sophisticated, save the dates should begin telling your story!
Choose from traditional single cards, fun tri-folds or custom boxes of goodies for your guests to indulge. Let us help you shout it from the rooftops… SAVE THE DATE!
Classic Save the Dates
Classic save the date wording to come!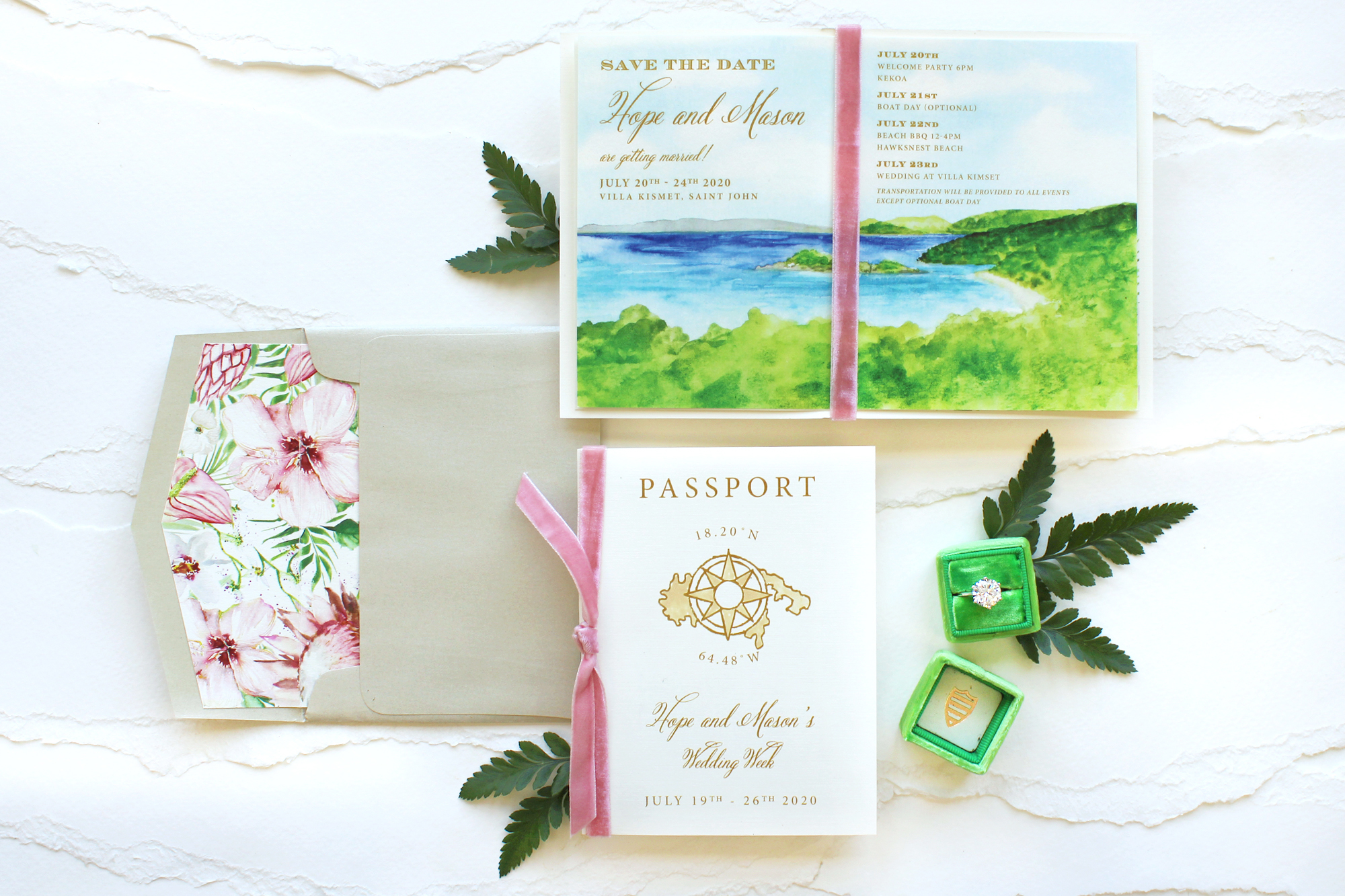 Luxe Save the Dates
Luxe save the date wording to come!
Change the Date
Custom Change the Date cards are the perfect way to announce that you have had a change of plans!