We love to show off the work of our Preferred Calligraphers, like Mallory Hopkins, here!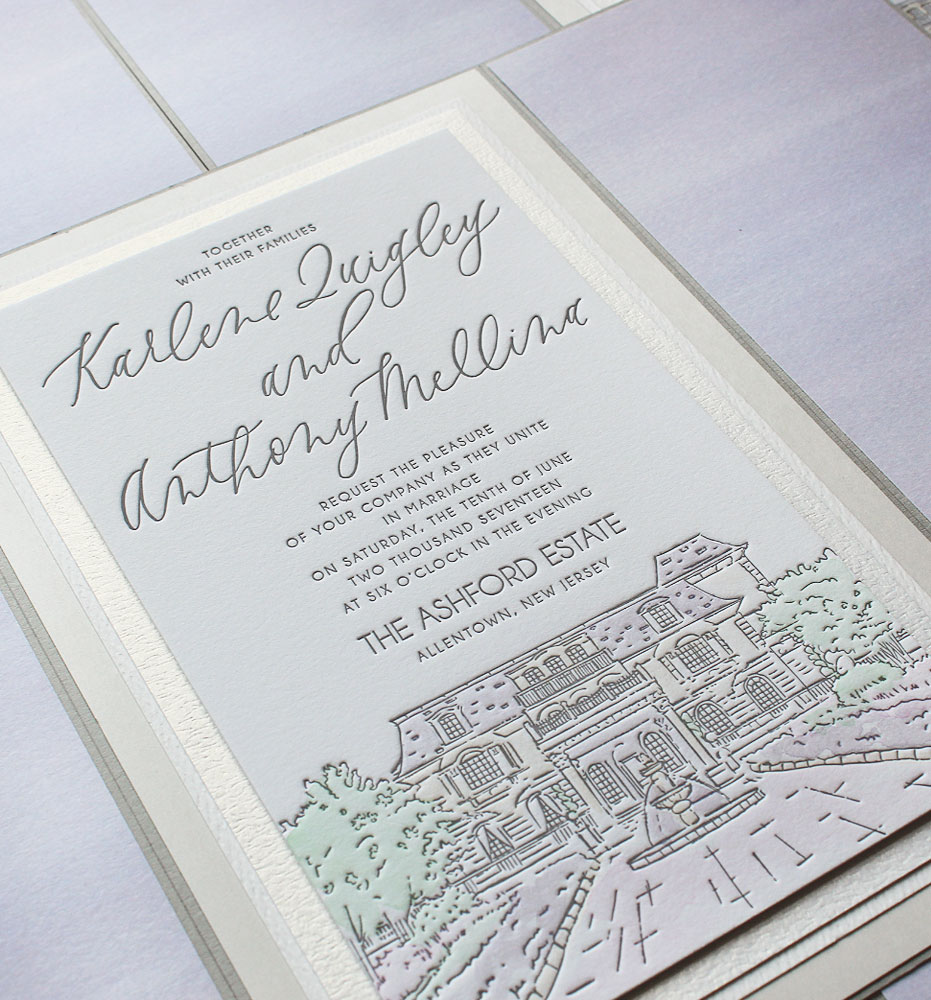 We're so happy to share this Soft Watercolor Venue Illustration Wedding Stationery suite with you! All of Karlene's luxurious stationery drew inspiration from her fantastic wedding location, The Ashford Estate. Each piece featured a different view of the property, to give guests a peek at where the festivities would take place. Not only did each piece […]
Happy Friday! Our calligraphy quote today comes again from Kelle McCarter, who gave us so much inspiration.